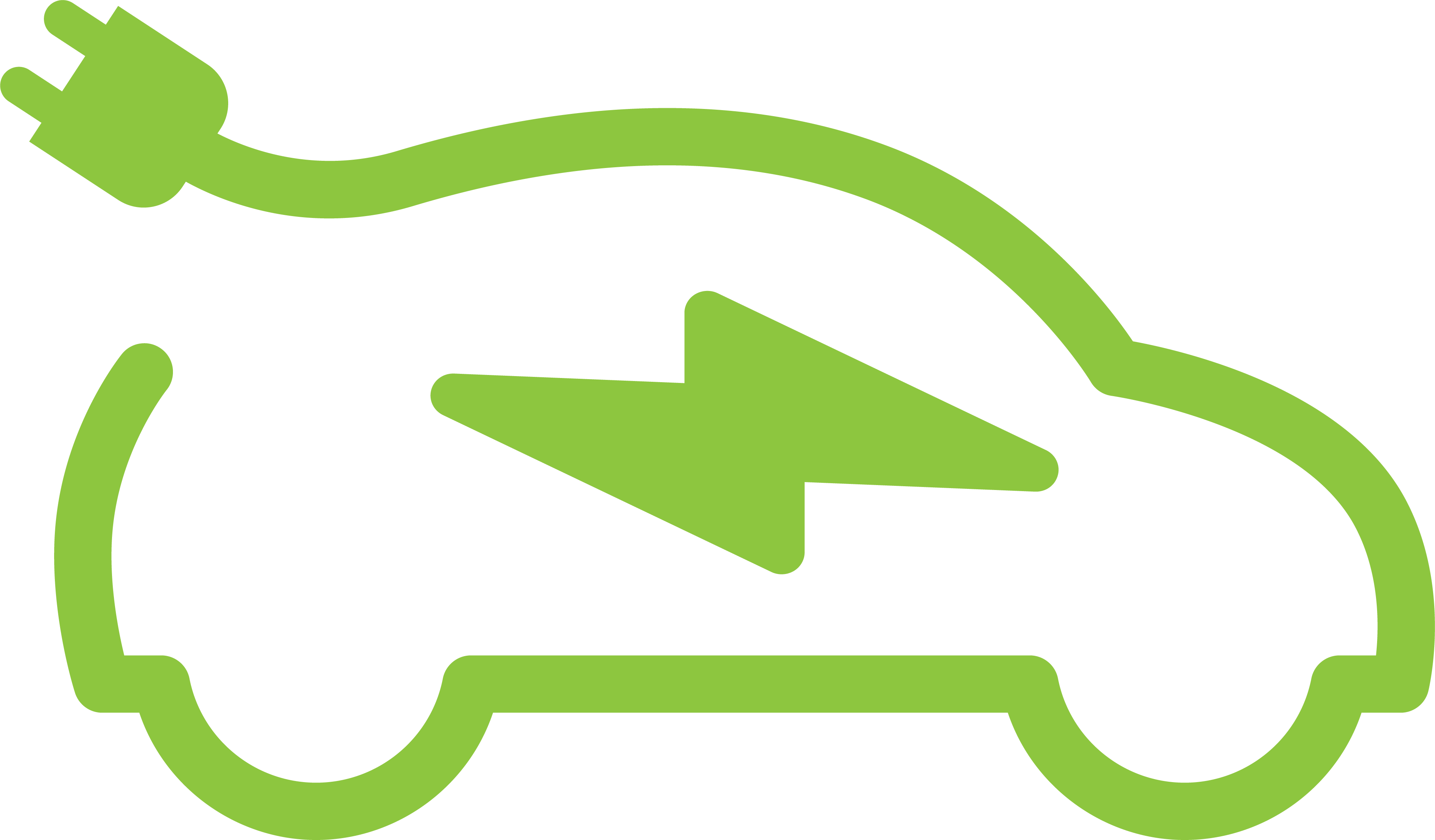 Mobility
We are encouraging the authorities to develop a smart, future-proof approach to the mobility around Blue Gate Antwerp. The site will be more easily accessible by bike and by public transport. Good news for commuters as well as for local residents.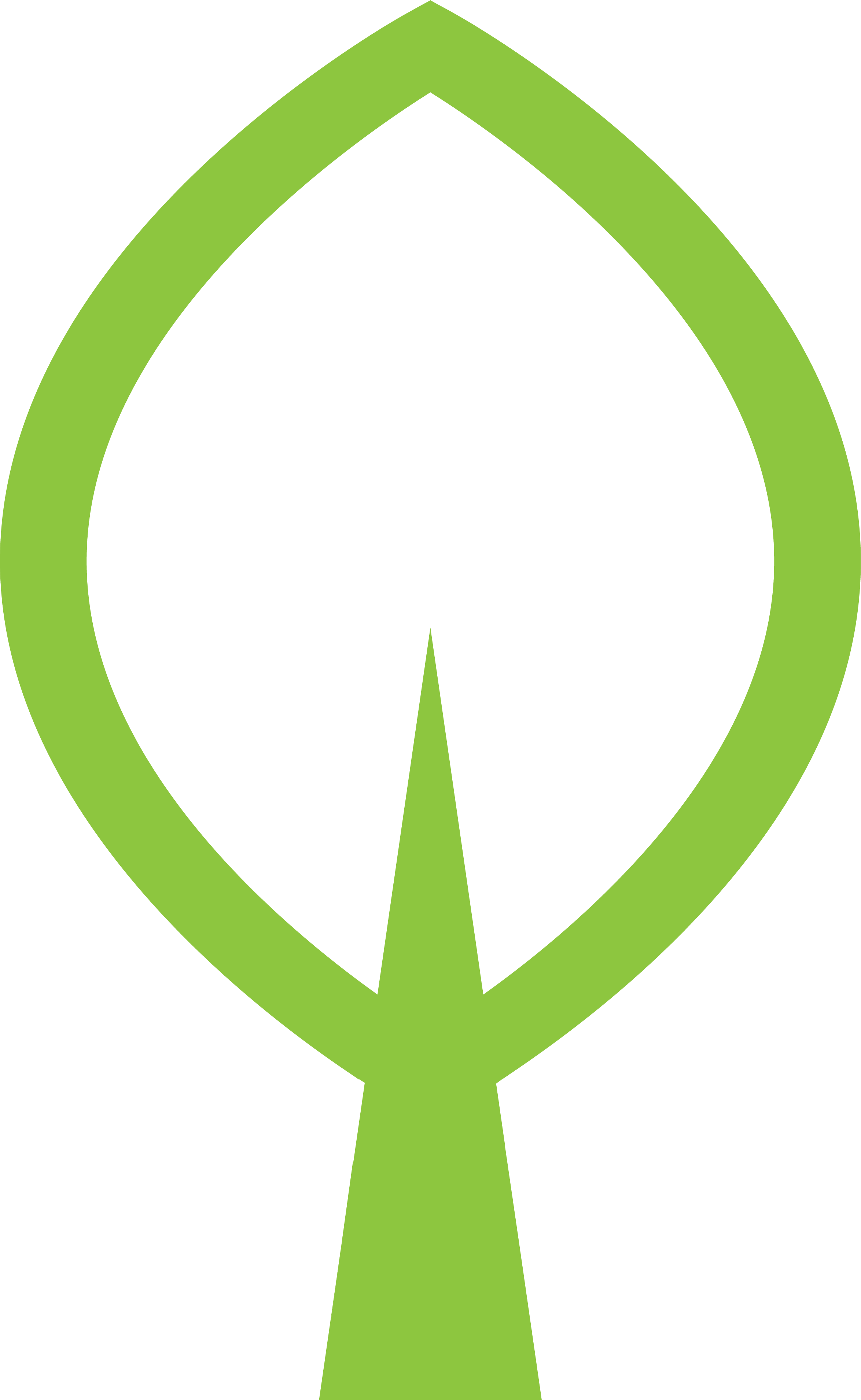 Environment
Blue Gate Antwerp is about to become the country's spearhead of sustainable entrepreneurship. Committed companies will move into CO2 neutral buildings. Moreover we are cleaning up contaminated land and creating family-friendly green zones.

Heritage
Turning a polluted terrain into a healthy heritage site: that's what we are doing. For example, the listed APC warehouse is repurposed into an event space and the above-ground pipelines are renovated and maintained as eyecatchers in the public space.