Guidance to sustainability
Guided eco-effectiveness
Eco-effectiveness stands for efficiency gains through ecological efforts. A beautiful principle that you apply thanks to the advice and guidelines of Blue Gate Antwerp. Our sustainability vision is based on the 5 P's from the United Nations' Sustainable Development Goals: People, Planet, Prosperity, Peace and Partnership.
Do we expect you to adhere to all best practices right away? No, but we will help you to take the right decisions to get there on the long term. For example, we decided to go for carbon neutral energy and warmth. The lots come with design principles and visual quality requirements. In the core zone, a production company can only occupy 70% of the surface of its lot. In the peripheral zones, the upper limit is 50%. In return, you can build up to 9 storeys there. In both cases, the authoritative BREEAM standards guide the construction. The required 'Excellent' certificate guarantees the sustainability of your building.
Finally, we advise you on the creation of annual sustainability reports in accordance with the GRI standards and five-year development plans for your business. These documents turn your circular ambitions into something tangible and set realistic timeframes.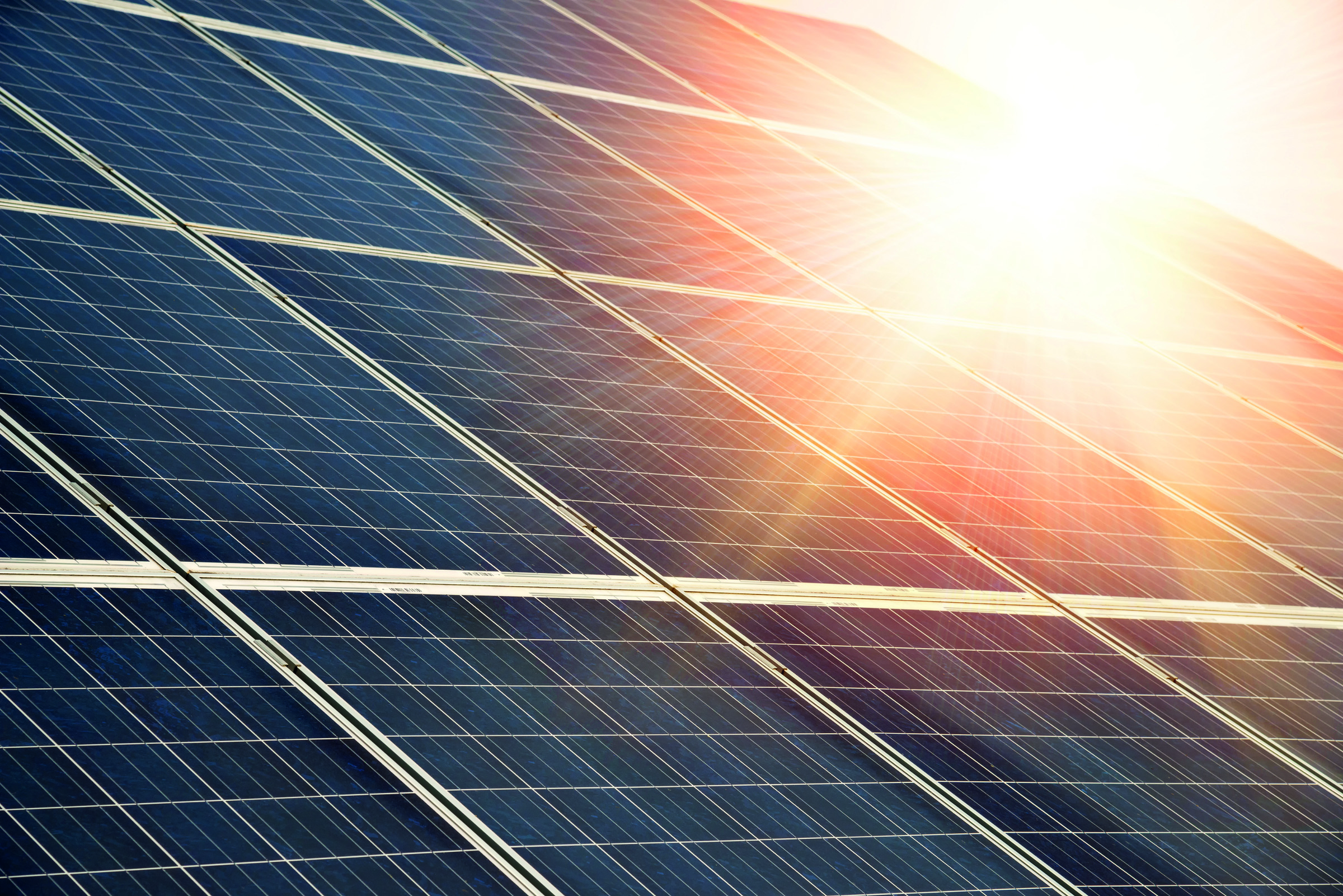 Take the first step now
Do you share our take on sustainable, circular entrepreneurship and innovation? Then get in touch for an introductory chat. This gives us a chance to go over the establishment requirements together. We'll talk about how to best implement these terms and how they will benefit your organisation today, tomorrow and the day after tomorrow.