Environment
Remediated soil, clean air and green surroundings
Today, Blue Gate Antwerp is already a lot better off than a couple of years ago. The heavily polluted soil of the former petroleum site is being remediated completely.
The environmental impact of the new companies is exceptionally small. Each and every one of them is committed to becoming a climate neutral company in a climate neutral building. Nowhere else in Belgium is this ecological pillar so deeply rooted in a business park. CMoreover, you – as local resident – are getting new green space. The company buildings can only occupy 50 to 70% of the surface of the lots. The remaining unpaved areas are interconnected and will form a wetland nature reserve. More interesting is the green corridor on the site. This spacious area will be open for public and become your number one spot for walks, bike rides and spotting animals.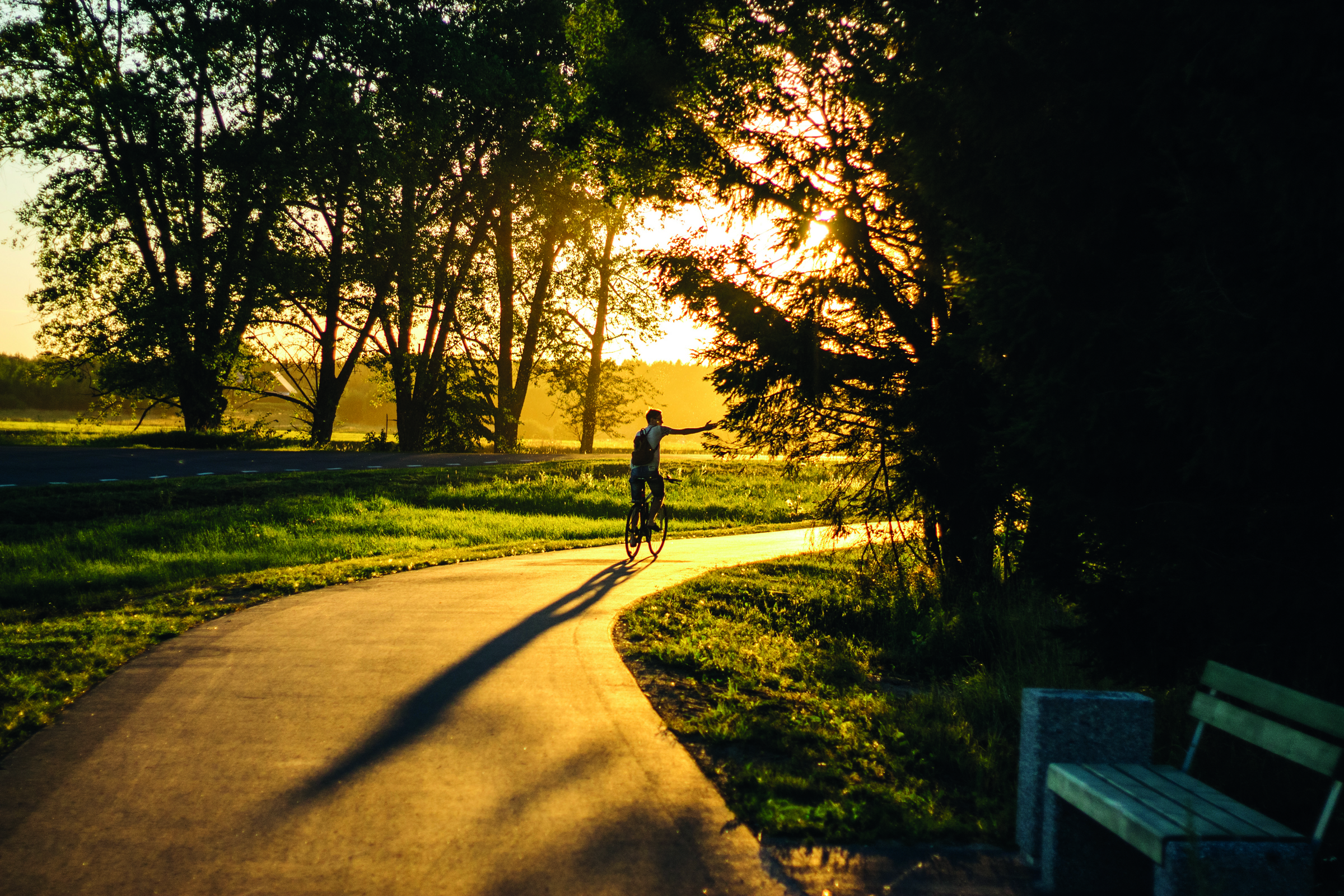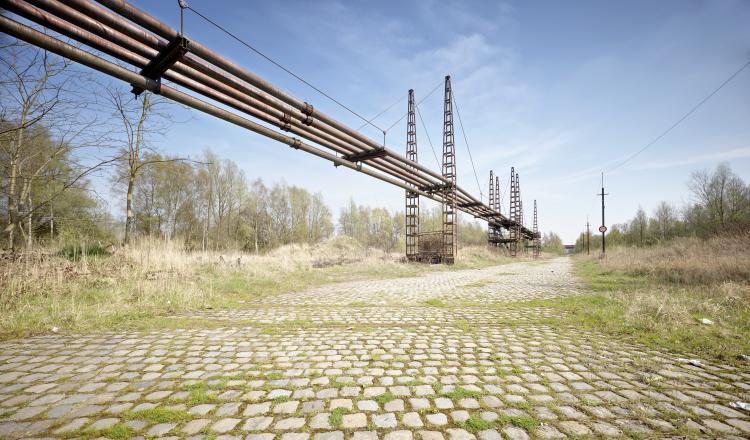 Heritage
From petroleum to the energy sources of the future
Admittedly, we did not show any mercy for the contaminated soil of the site. But we will of course preserve its historical heritage. Not as museum pieces devoid of context, but as eyecatchers with new functions. For example, the above-ground pipelines shape the 'face' of the site. They will be maintained from the quay to the tanks. The restoration – including repair works, the removal of rust and a new coat of paint – will show the pipes off to greater effect next to the trails and cycle paths.
The warehouses will be revived just as well. Take the APC warehouse. Its distinctive concrete skeleton and ceiling are here to stay, but they will serve a different purpose. For exemple by turning the building into an event space and service centre for all companies at Blue Gate Antwerp. To sum things up, the historical heritage is not on its way to a museum. We prefer an active role over a passive one. The landmarks allow us to tell the story of Europe's first petroleum port and to emphasise the necessity of sustainable energy sources.